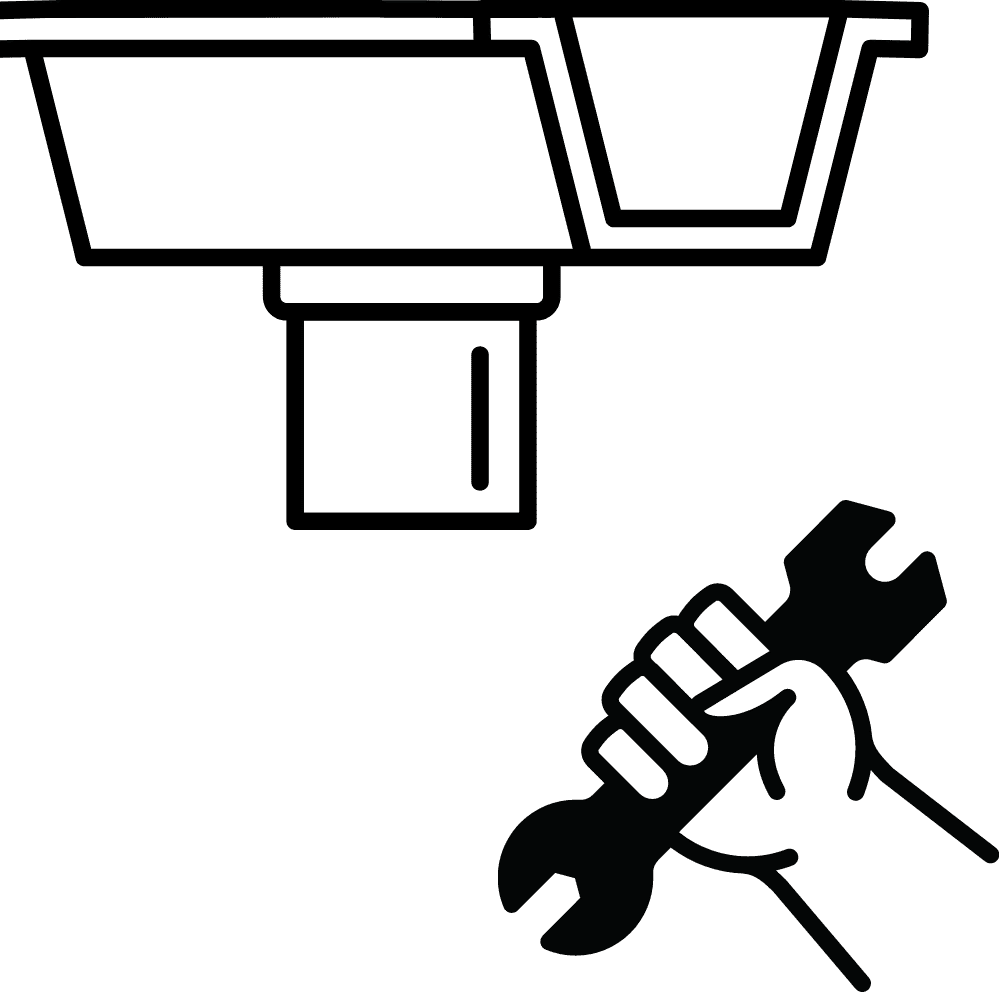 Gutter Repairs


Gutters wear and tear just like anything else on a home. We can repair almost any gutter by realigning, re-securing, and resealing.

Any gutter repair amount can be applied as a credit towards a new gutter system within two (2) years.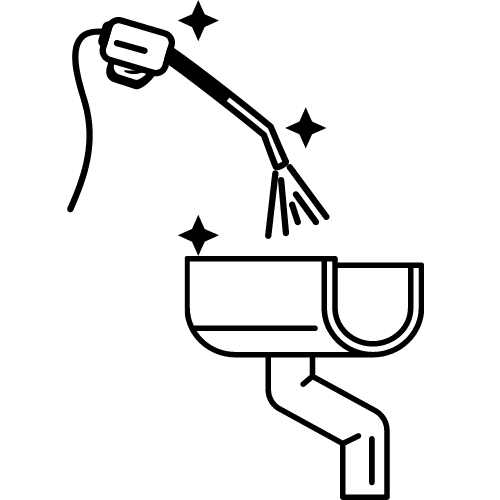 Gutter Cleaning | Pressure Washing

Gutters are a home's most neglected asset and should be cleaned at least annually to maintain a free-flowing system

Our gutter clearings include, cleaning of downspouts, roof blow, and property clean-up.

We include minor gutter repairs of gutters with all gutter cleanings.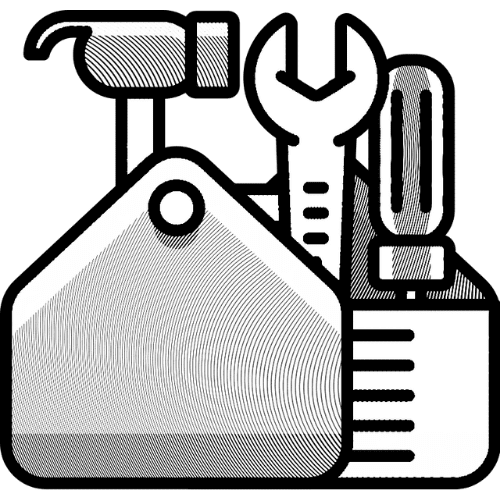 Gutter Maintenance

Never worry about cleaning out your gutters again!

$0 to SIGN UP!

Combine with a Roof Maintenance Program for added Savings! Set Your Schedule and Forget It!